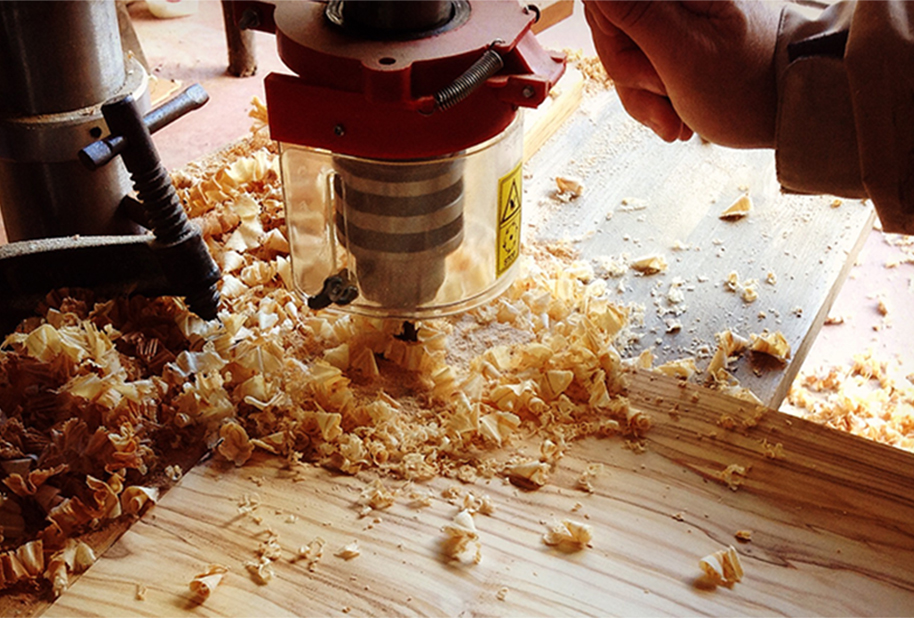 Arte in Olivo is a family of artisans of the prestigious Italian olive wood.
We can satisfy every needs handcrafting unique and original creations for your home, your restaurant or for an important event.
Write us filling the gaps and specifying the creation that you would like.
We will write you back as soon as possible! Thank you!